Matt Hirsch
12+ years leading digital projects.
I work closely with teams to drive growth and innovation, challenging conventions across mediums and platforms. Alongside my clients, I uncover problems and help solve them.
Over the past 12 years I've worked with brands both big and small. Together, we've helped businesses craft and launch meaningful experiences for their users. Some of these brands include Amway, Ford, GM, Haworth, Mazda, Staples, Toyota, Proven Winners and Winnebago.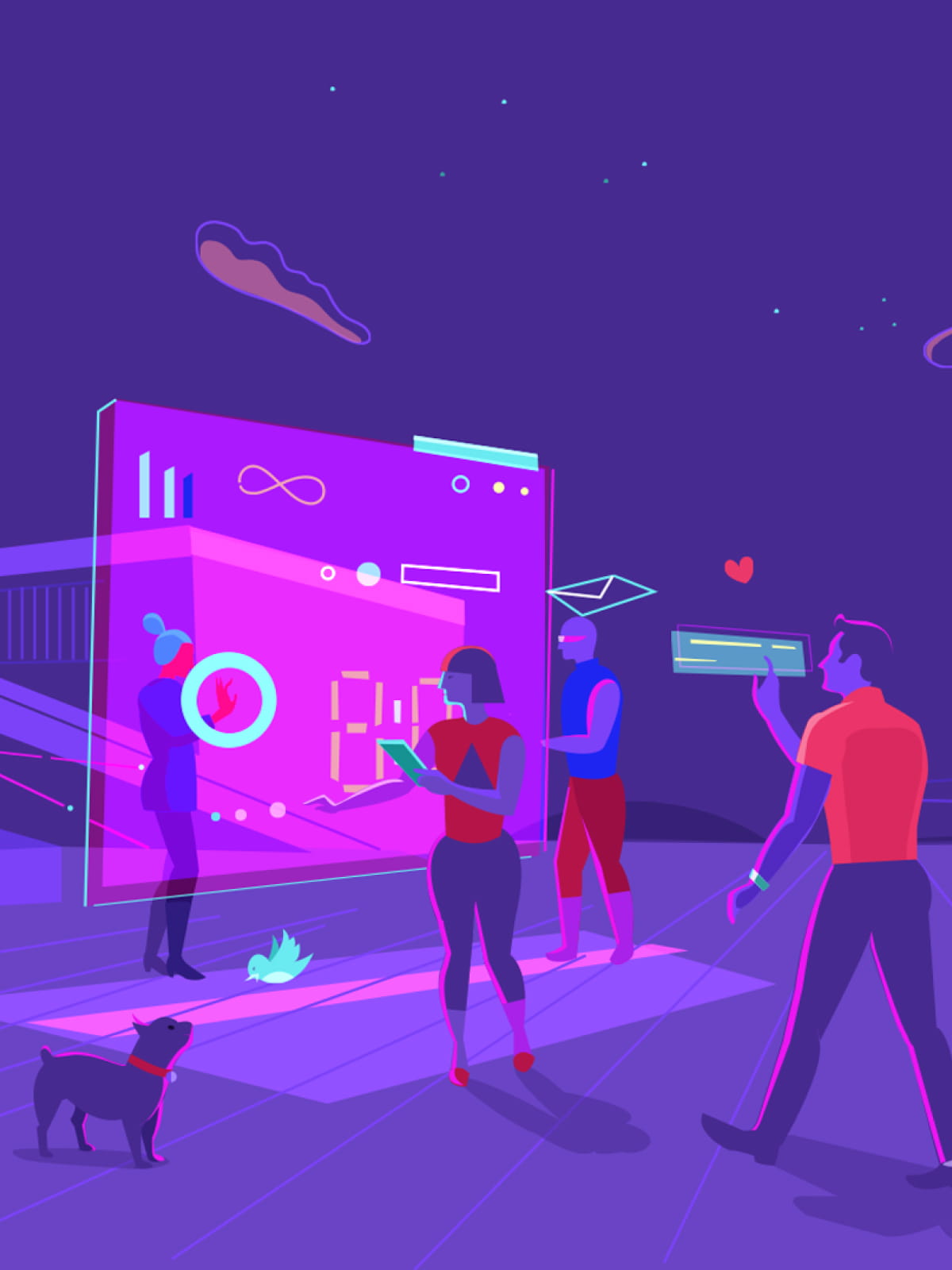 Loganix
loganix.com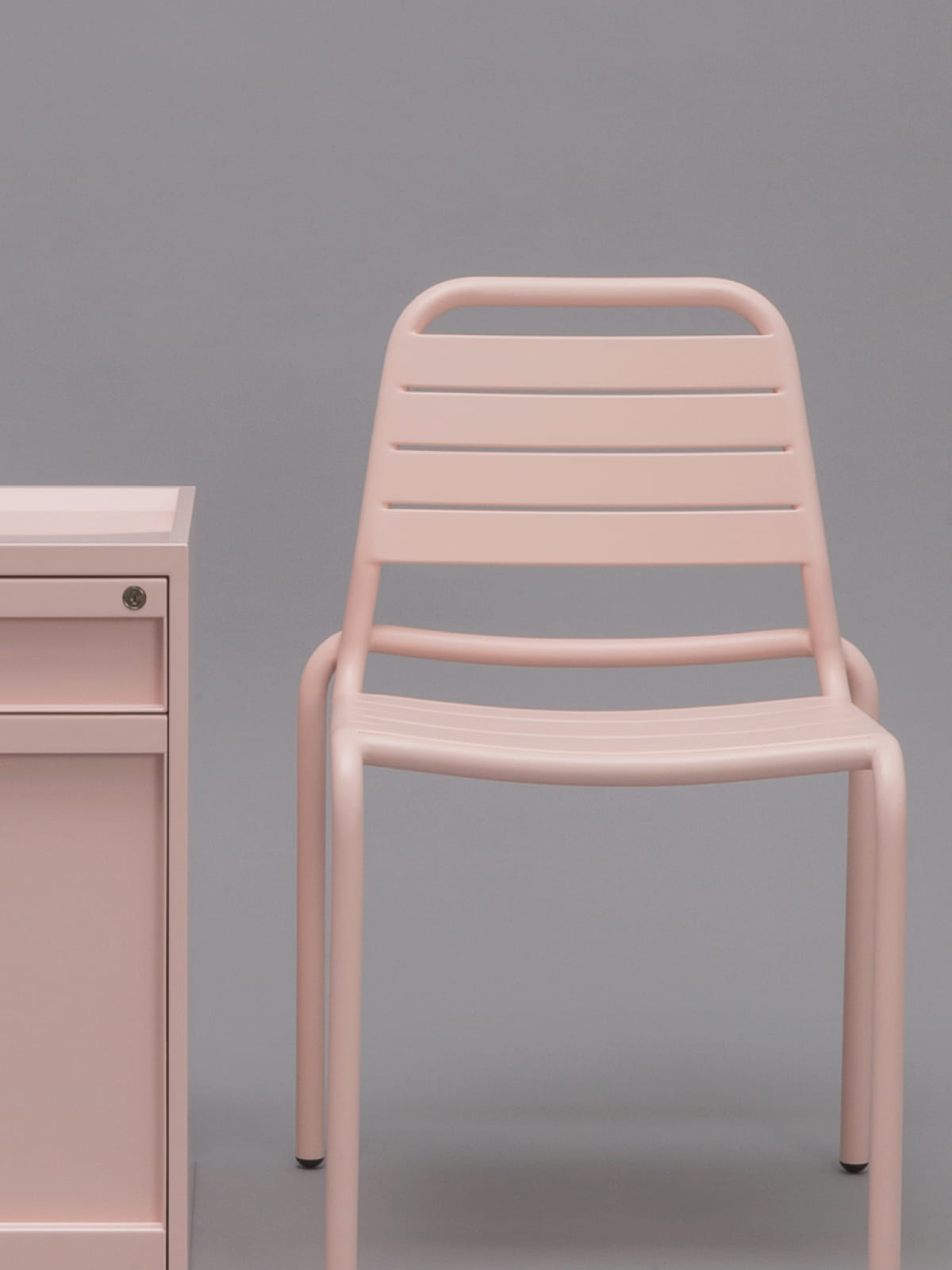 Propr Office
Coming Soon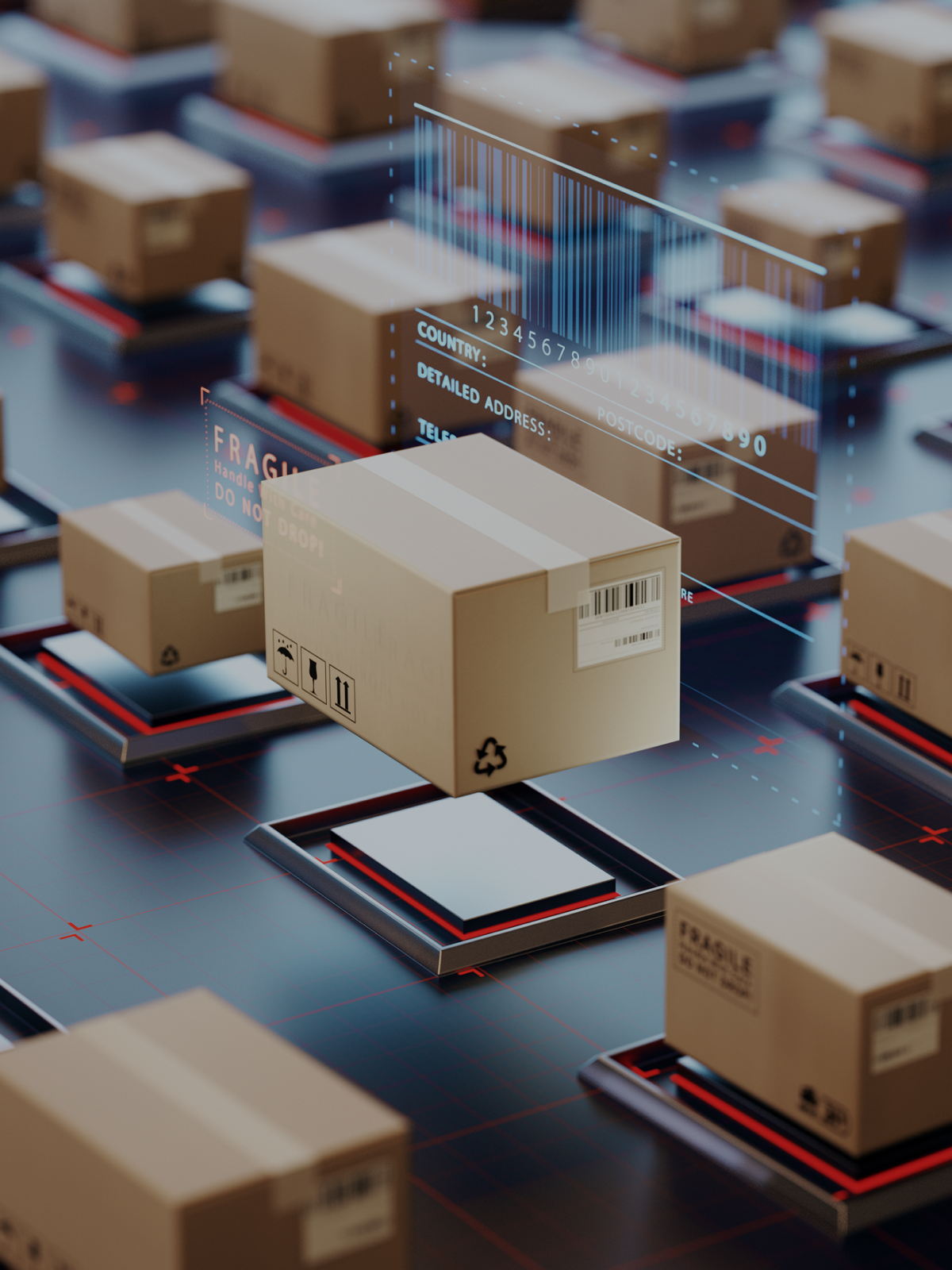 MacGregor Partners
Aquired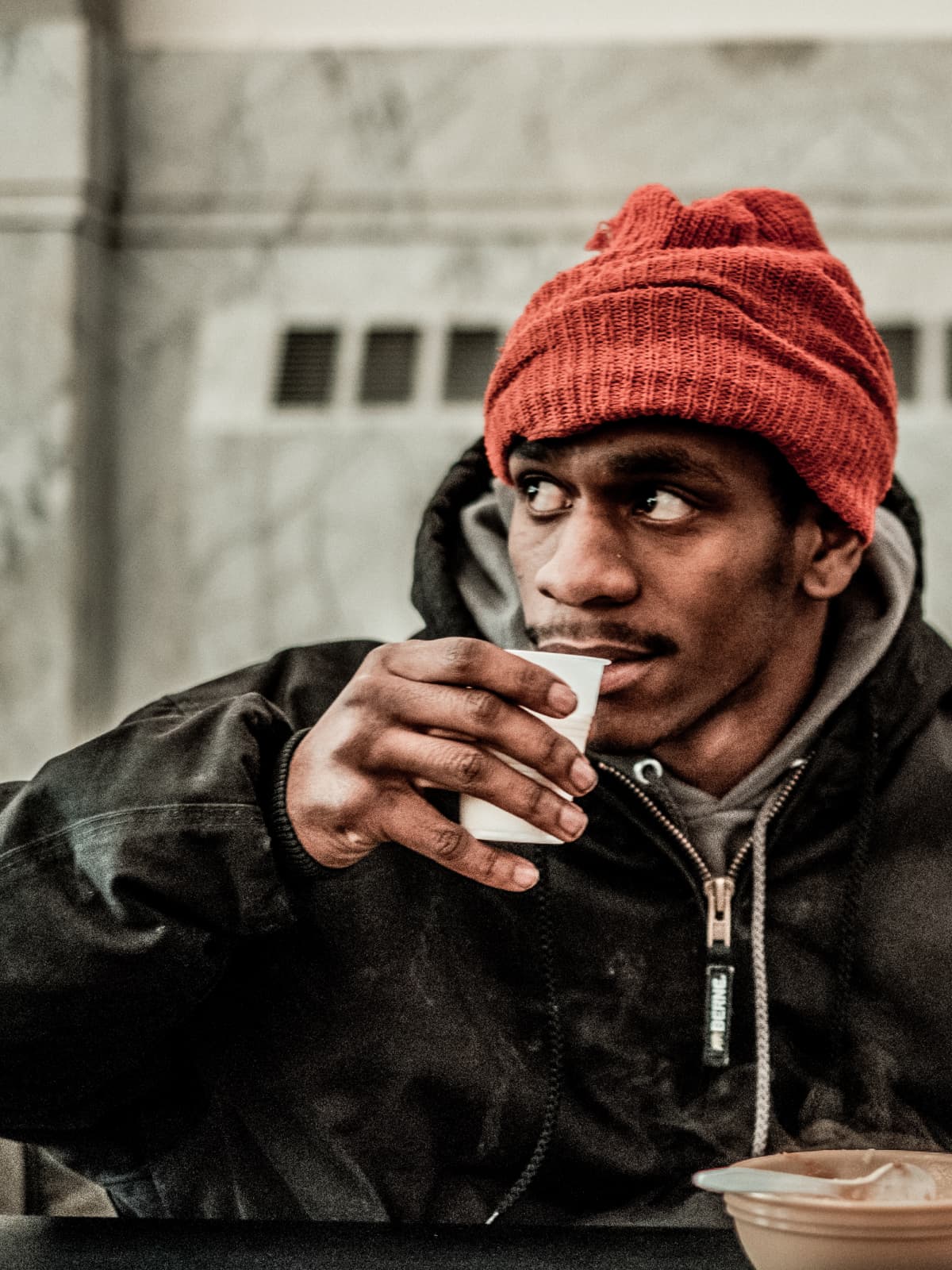 Pope Francis Center
popefranciscenter.org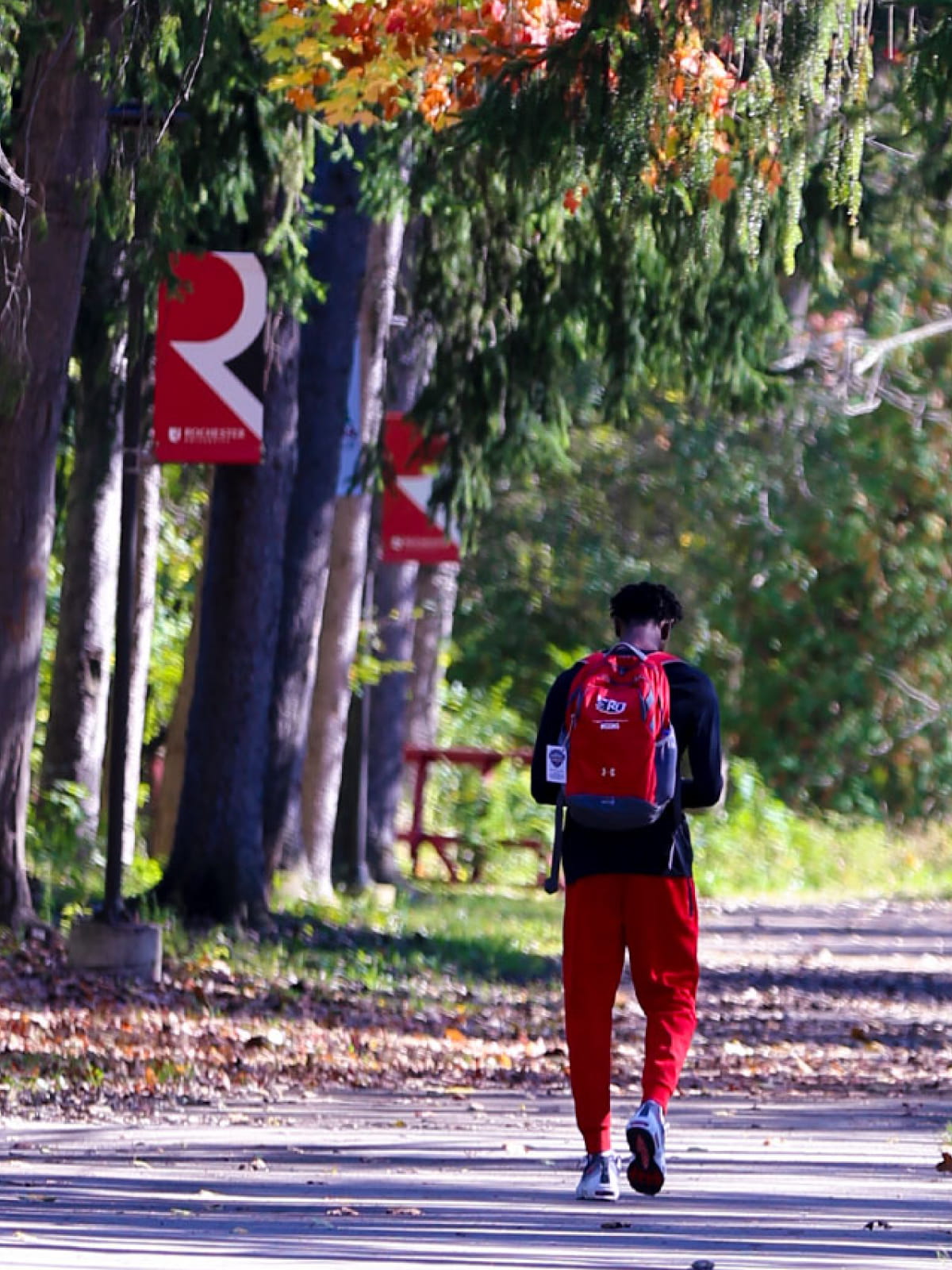 Rochester University
rochesteru.edu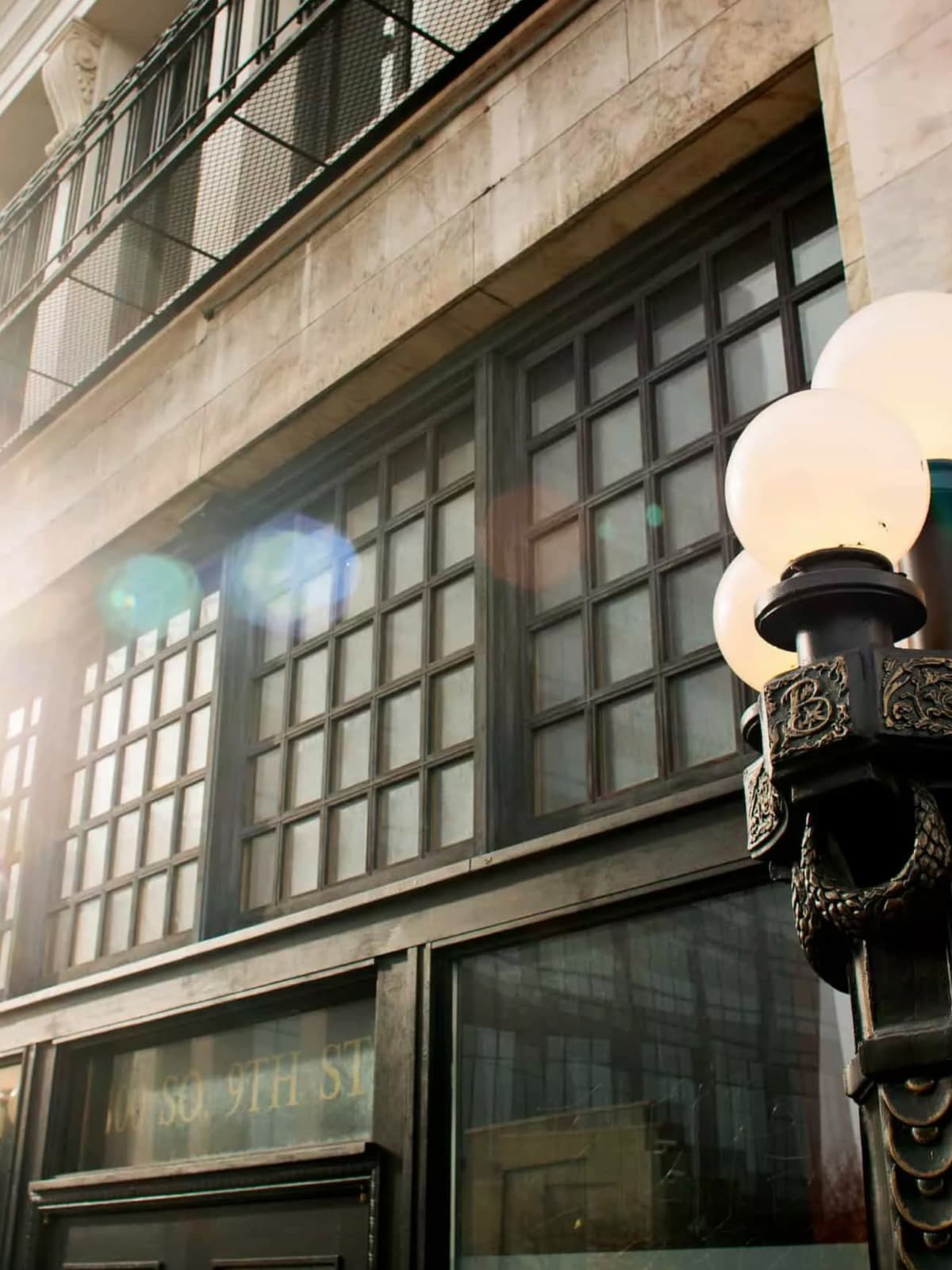 Redacted
Coming Soon
Olin
olin.com
What I Do
Strategic thinking underpins everything I do, which is why I take the time to research and discover the most effective path to achieve your goals.
After taking time to understand your users, I aim to design digital experiences that are both considered and beautiful; but more importantly, drive people to take action.
I balance creative and analytical thinking to deliver user focused and engaging websites without sacrificing performance, speed, or results.
I craft and launch digital marketing plans that amplify your online presence and ensure your brand effectively engages with the right audience, transforming clicks into customers.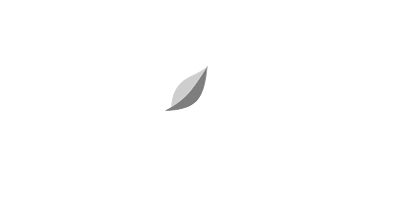 Working with Matt was great. Instead of starting with boilerplate assumptions, he really took the time to get to know what makes our business and customers unique. His designs are smart – nuanced, visually engaging, and with a remarkable sense of craft.

Matt was the consummate professional – he was positive and flexible, communicated regularly and followed up quickly. The final results exceeded our expectations. I would recommend Matt to anyone!

Michael
Founder, Trae Furniture
Think. Design. Develop. Launch.
Repeat.
I like solving problems. Especially the difficult ones. If you've got something you'd like to discuss, the best thing to do is email me to get a conversation started.
I get a large number of new project inquiries so it will help expedite things if you're able to tell me a little bit about you and your project. The more you're able to say, the better. Obviously, it will all be kept in the strictest possible confidence.
Email Me